Business executives are the most important position, deciding the development of businesses. Currently, many businesses need to find good directors to hire to run their businesses. The following article, phapluatdoanhnghiep.vn would like to share to readers about "Procedures for hiring directors of FDI enterprises".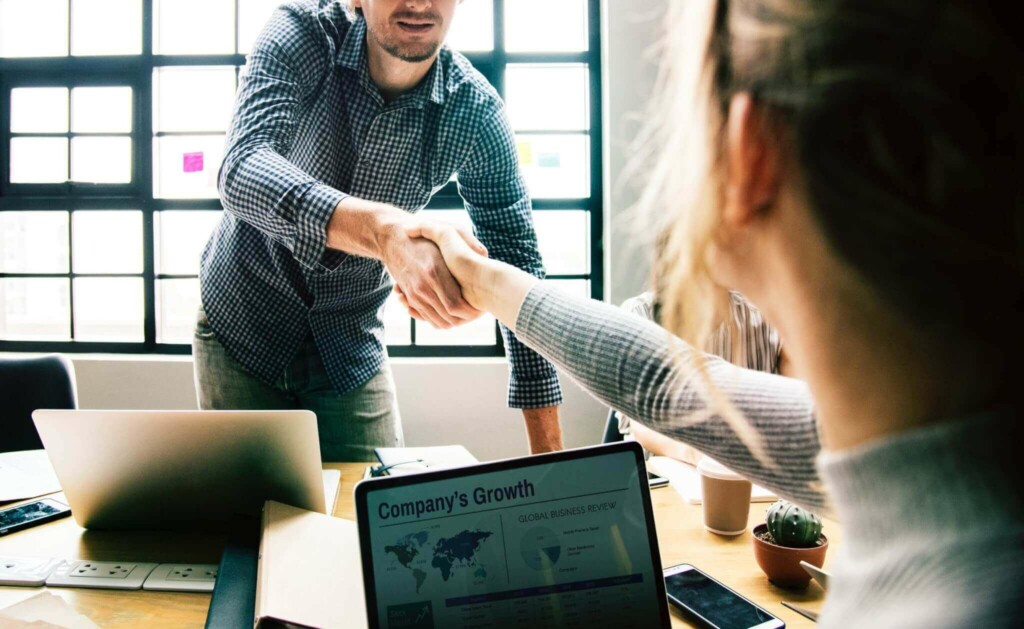 Firstly, regarding the criteria and conditions for being a director / general director:
Persons hired to be directors / general directors must meet the following criteria and conditions:
– Having full civil act capacity and not prohibited from managing an enterprise under the Enterprise Law;
– Being an individual who owns at least 10% of the charter capital of the company or a person who is not a member, has professional qualifications and experience in business administration or in the main business lines of company or other criteria or conditions specified in the company's charter.
Second, the forms of hiring a director:
– Enterprises may hire directors through labor contracts and appointment decisions. In this case, the relationship between the hired director and the company is the relationship between the employee and the employer.
– The second form of hiring is not included in the 2014 corporate law, but is applied by many companies, which is an authorization contract, which means that the chairman of the BOD will sign an authorization contract with the director and specify. obligations and responsibilities and rights of both parties.
The hiring of directors who are Vietnamese and foreigners must meet the standards, conditions and through the above-mentioned forms. However, if an enterprise hires a director who is a foreign national, a foreigner hired to be that director must have a work permit in accordance with the law.
phapluatdoanhnghiep.vn
Theo dõi Luật Hùng Phúc trên